The Dodd/Kurylo Family
---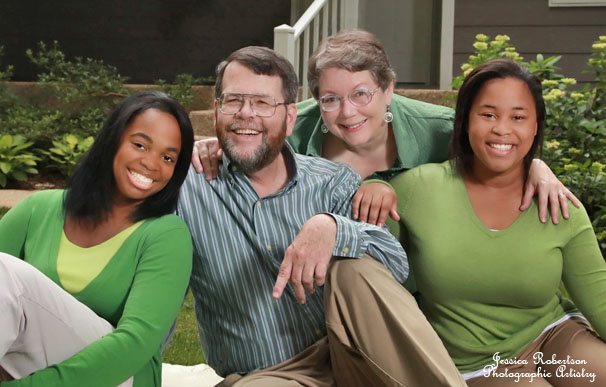 Welcome to our family home page. We are Mike Dodd, Louise Kurylo, and our daughters, Michelle Dodd and Miranda Dodd.
Here you can check out some family members' pages, and look in on Mike's model railroad.
There's also some information on adoption that you might find interesting.
In 2000 we became interested in astronomy, built a backyard observatory, and began photographing the night sky, Please have a look at our activities in this interesting and challenging hobby.
Miranda

Miranda is working in Virginia.
Michelle is working in Virginia.




See Mike's former HO scale model Virginian Railway.




Click to see our metalworking shop.
Take a look at these electronics kits for model railroaders.




Click to see Mike's reborn ham radio station.

Click for smiles.

Web and email bloopers.
Information about adopting children into your family.






visitors since December 16, 2009
Please send comments to
---
Updated January 2, 2014